SAFE CUSTODIAL DETENTION WITH MINI DOME CAMERA ADAPTOR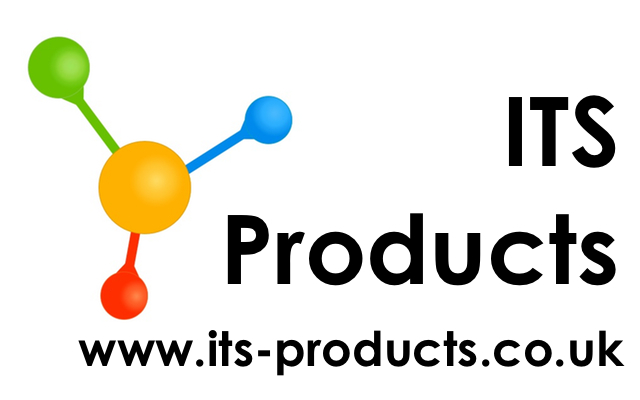 ITS Products has released an innovative flush corner-mount adaptor for the Canon mini dome series that allows the cameras to be installed in environments where there is a likelihood of physical attack.
Locations such as police interview rooms, custody suites, secure mental hospitals and immigration centres make special demands of integrators with the twin challenges of ensuring maximum room coverage and factoring out possible ligature points for self-harm.
The triangular design of the new unit, combined with Canon's wide-angle lens, deliver as complete a view of the room as possible and outperform more traditional solutions by eliminating the blind spot usually found immediately below the camera.
ITS Products are aware that there are no Europe-wide standards on performance of cameras in these circumstances but individual countries and organisations such as health trusts, police, and border control forces impose stringent criteria on optical performance, flushness of mounting and resistance to impact. In the UK for example, the ACPO guidance on safe custodial detention emphasises the importance of designing out possible ligature points in any custody suite.
Installers working in high-security environments will know that engineers are regularly accompanied on site by overseers to minimise the risk of tools being mislaid and appropriated by inmates. This is combined with laborious counting in and out of every item in an engineer's toolbox.
The new adaptor is installed by fitting a mounting frame complete with an IP-rated seal in the corner of the room. The installation can be enhanced by using anti-pick mastic that further prevents any risk of ligature points. The normal outer cover of the dome is discarded so as not to produce a second lens effect and safeguarding Canon's market-leading optical performance.
Installation is completed with three screws to secure the camera in place. Now fully integrated, the clamping bracket and dome are fitted back onto the front panel and fitted into the frame.
The whole installation process takes a matter of minutes which is a great advantage compared with traditional offerings in facilities that are occupied by vulnerable or potentially disruptive residents.
Installers will also appreciate that the mounting frame has a degree of flex which accommodates the fact that few corners form a perfect 90-degree angle. The minimal requirement for tools will appeal to any facilities manager securing a building where there is a potential for appropriation and misuse of tools by residents or inmates.
The corner unit's dome and the camera itself remain concentric so the optical performance is not compromised and there is no change to the focal point if a PTZ camera is being used. The dome is certified to be optically correct even when used with cameras of up to 5MP.
ITS Products have anticipated the likelihood of casual vandalism and sustained physical attack on the unit by making the cast acrylic dome with a scratch-proof coating and the ability to withstand an impact specified by the IK10 rating.
Installers will be aware of the need for optically correct corner units for quality control in machine vision applications. There is also provision for an integrated audio system within the unit's design which requires local power. A flying lead is supplied ready to connect directly to the mini dome.
Austin Freshwater, Pro-Imaging Director at Canon UK, said: "At Canon, we strive to work with partners to develop solutions that meet specific industry needs. Our mini dome range offers customers superior image quality and functionality, within compact and discreet designs. Partnering the camera with ITS provides a solution for use in demanding niche verticals that offers a greater angle of view and greater protection for users."
Designed and manufactured by ITS Products in the UK, the new Corner Adaptor for the Canon Minidome is available through Canon authorised resellers.