OnSSI Ocularis VMS and S2 NetBox Access Control Integration Instantly Associates Video with Access Events

A leading provider of IP surveillance management software, OnSSI is continually evolving the Ocularis platform to deliver higher levels of performance and value. The integration of OnSSI's Ocularis 5.3 with S2 Security Corporation's NetBox software Version 4.9.08 allows the users to bring Ocularis video and events into the S2 NetBox platform.
"The integration of Ocularis and NetBox software provides a highly integrated and intelligent video surveillance and access control management platform for myriad applications," said Mulli Diamant, Vice President of International Business Development, OnSSI. "Experienced partners like S2 Security allow us to provide more holistic security solutions to our respective bases of new and established customers."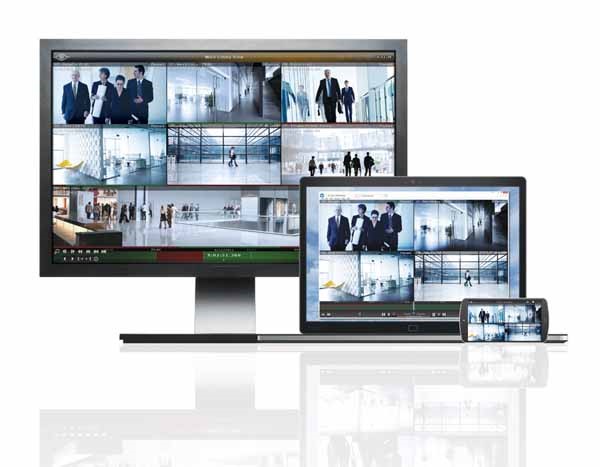 S2 NetBox series products are full-featured, web-based enterprise access control and event monitoring systems capable of supporting up to 7,000 portals. Core features include person record and cardholder management, event and alarm monitoring, threat level escalation and reporting. There is no software to install. S2 NetBox series products serve a range of applications from small businesses to field offices of large enterprises.
The latest release of Ocularis 5 features an improved user experience with vastly extended mobile capabilities. The new Ocularis 5 Mobile provides comprehensive alert and event processing with the ability to stream live video via a mobile device to Ocularis, and the ability to track mobile operators' physical locations using GPS mapping. The updated Ocularis 5 also includes a scalable web app, Client bandwidth optimization, expanded wide-angle image dewarping support, additional Smart Camera Drivers, Windows Server 2016 support and a superior recording engine.
About OnSSI
On-Net Surveillance Systems, Inc. (OnSSI) was founded in 2002 with the goal of developing comprehensive and intelligent IP video surveillance management software. OnSSI's Ocularis IP security and surveillance VMS platform increases security, reduces operational costs, and helps organizations move closer to prevention. Ocularis delivers open architecture, flexibility, and scalability for a range of applications including education, gaming, government, healthcare, manufacturing, public safety, transportation, and utilities. OnSSI is headquartered in Pearl River, New York and has representation in over 100 countries. With its acquisition of Germany-based VMS company, SeeTec GmbH and the launch of Ocularis 5, OnSSI continues to drive global expansion and technological innovations.